The Team
Design by Experience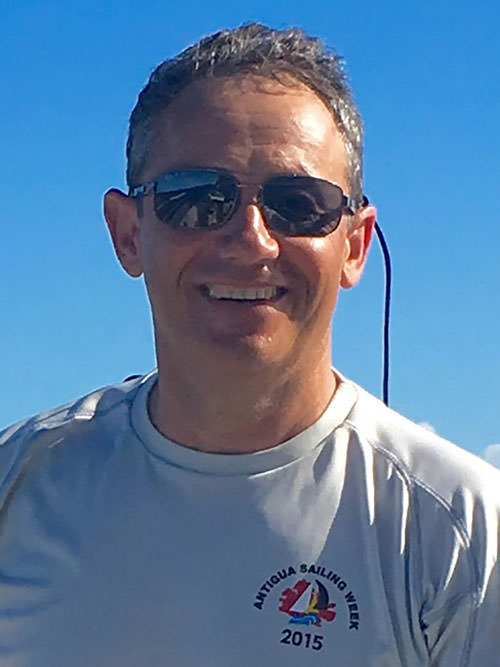 Inspired by sailing trips with his friends all over the world, Ralf Hinkel developed the innovative concept of the OUTSTAR 48. The investor and managing director of OUTSTAR YACHTING GmbH has already founded several successful technology companies. He is a doctor of engineering and was responsible for the many construction details and the clear forms of the interior design of the new OUTSTAR 48.
Lorenzo Argento is a passionate sailor and yacht designer. He started out with Luca Brenta Yacht Design and designed excellent boots for Wally. As a naval architect, he was responsible for the structure and the basic design of the OUTSTAR 48.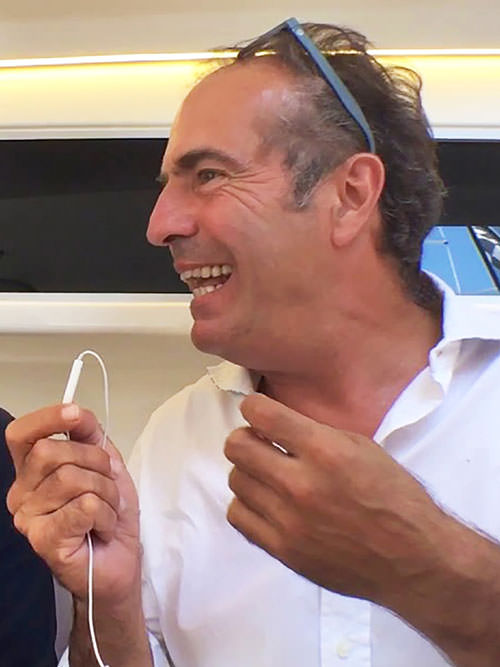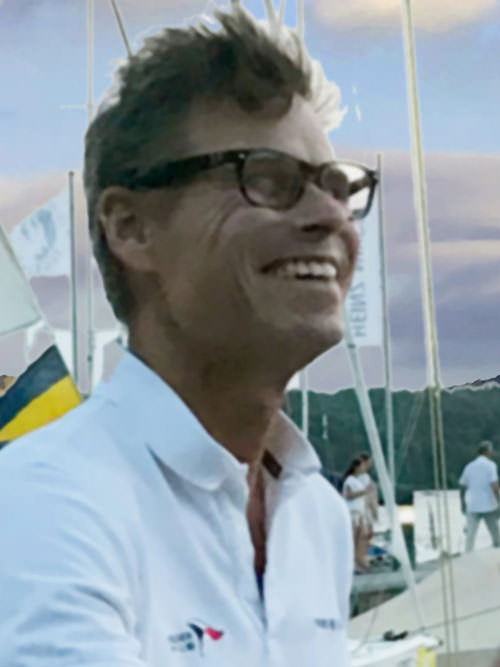 Andreas Bock was previously the procurement manager at Hanse Yacht AG and Michael Schmidt Yachtbau GmbH. His most recent projects were the Hanse 630 and Brenta 80. He is a passionate yachtsman who lives in Berlin. His many years of experience in yacht building guaranteed the successful practical implementation and high quality of the OUTSTAR 48.
Antoni Grodzicki brings his long-standing experience in carbon construction to the project. Everything that leaves his shipyard is rock solid. Working with ALGRO Yachting in Danzig, he built ships for renowned manufacturers in addition to a large number of one-offs.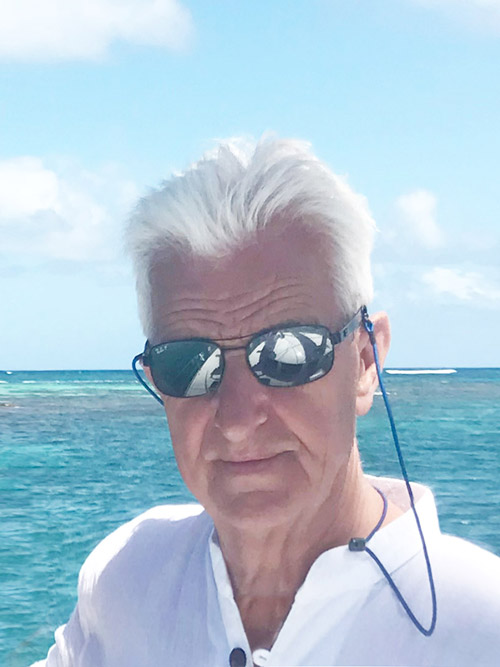 The OUTSTAR 48 sailing yacht is a joint project of three yachtsmen, who brought their experience in different fields to bear to create a new type of yacht.
Carrying the entirely new concept of the OUTSTAR 48 Carbon through all the internal discussions was not easy. Too much of it seemed to come from another planet: 48 feet without an aft cabin, with just one bathroom, a lengthwise dinghy garage, an asymmetric off-set companionway, an engine compartment with two engines, and the solar targa with main sheet.
It was worth the effort, since the advantages for the small crew are clear to see. The new approach offers the kind of details and space that are otherwise found only on significantly larger boats. The first OUTSTAR 48 should be fully completed by 2020, including the interior fittings, and be ready for its first public appearance at the Cannes Boat Show 2020.